Who is she?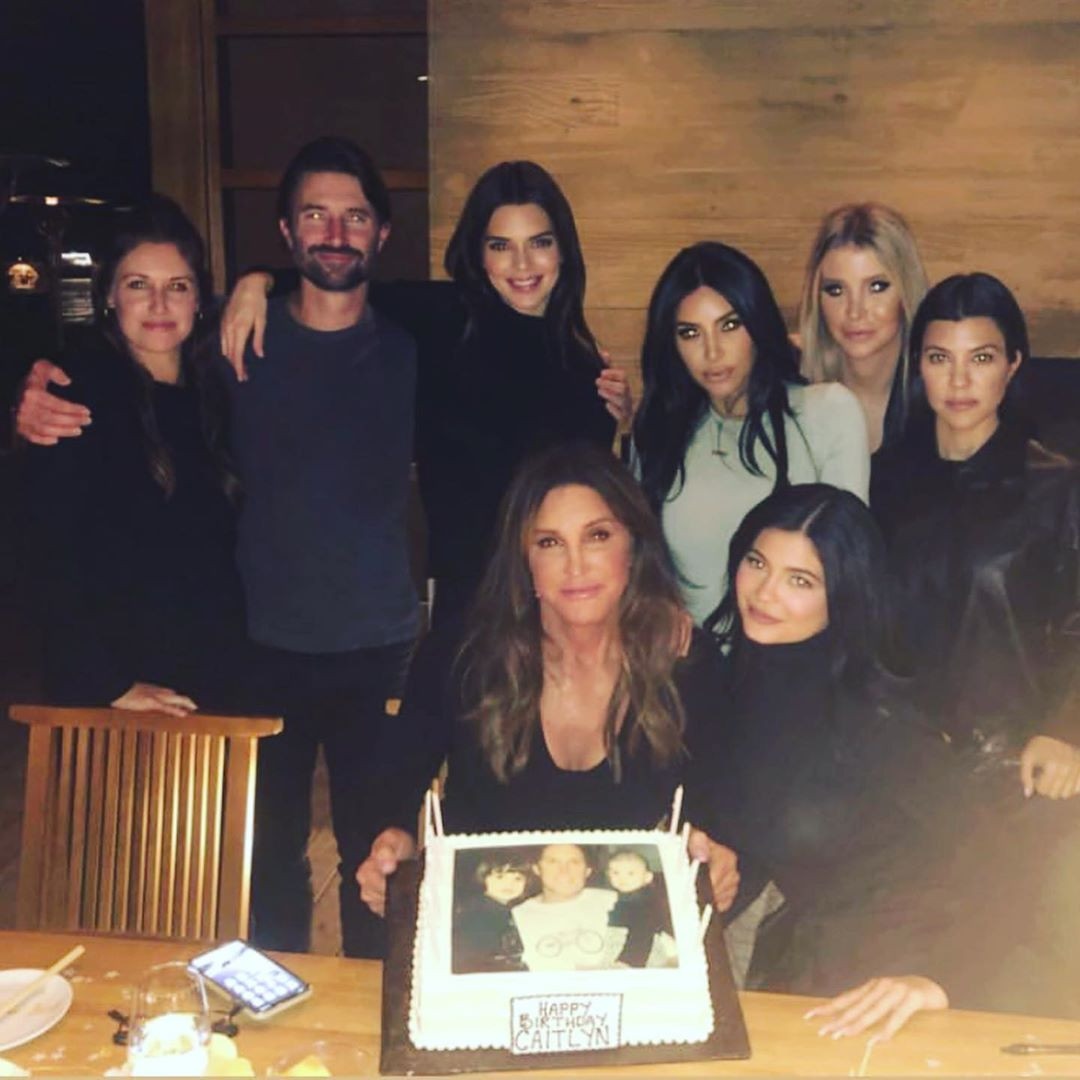 Kendall Nicole Jenner is an American model, entrepreneur, reality star, and businesswoman. She was born on November 3rd, 1995 in Los Angeles CA, to parents Kris and Caitlyn Jenner. She has a total of eight half siblings, and one full sibling which is her younger sister Kylie Jenner.  
Youth
At the young age of 12, her and her five other siblings (from her mom's side) starred in a reality show called "Keeping up with the Kardashians". This show gave an insight to the family's daily life and adventures. It also gave fans a firsthand experience of them dealing with drama, relationships, transitions, and controversies.  It began in 2007 and its' last season is to be aired early 2021.
Modeling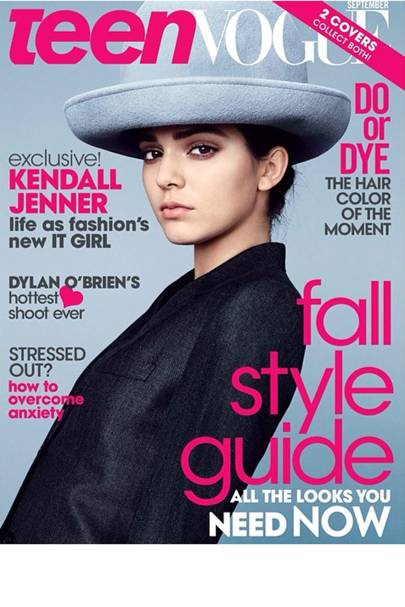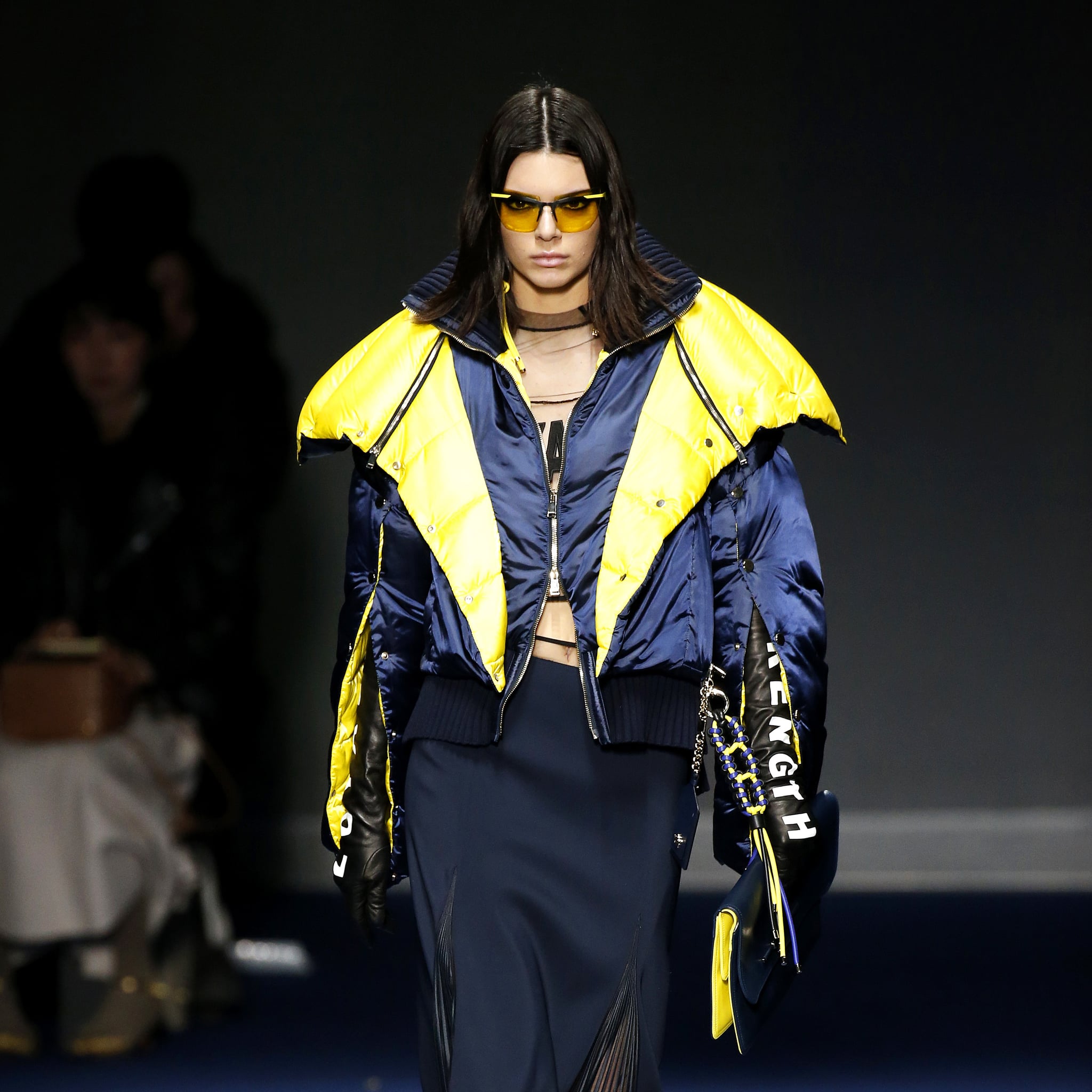 When she was 14, she signed to Wilhelmina Models, Modeling agency and began her career. She shot for brands like forever 21 and Teen Vogue. As she continued to work, she was also listed as the new IT girl. Kendall also had a lot of collections with her sister Kylie that includes nails, clothing, shoes, and jewelry.
Her success escalated quickly, as she began modeling for high fashion runway, makeup lines, being on several covers of magazine issues, and winning awards. Some brands she worked for were Marc Jacobs, Chanel, Givenchy, etc. In 2016, she was listed as the highest paid model and continued the streak until 2018.
Controversies 
In April of 2017, she starred in "Live For Now" Pepsi ad that was to bring together police officers and protesters together. However, people quickly came criticize the brand and model for offending the Black Lives Matter movement. Two months after, her and Kylie faced backlash on selling copyrighted/altered images of 1990s rappers on their Kendall + Kylie T-shirts. The company removed the shirts and apologized for offense. 
Relationships
Though her and fellow sisters- Kourtney, Kim, Khloe, and Kylie are very public about their daily lives on the show and social media, she has kept quite about her love life to the public. She was spotted with A$AP Rocky, Blake Griffin, Ben Simmons, and Devin Booker. 
Net Worth
Kendall Jenner's net worth is estimated to be $45 million in 2020