Who is she?
Khloe Alexandra Kardashian is an American businesswoman, reality star, model, and social media influencer. She was born on June 27th, 1984 to parents Kris Jenner and Robert Kardashian. She has a total of 4 full siblings and two half-sisters. She is most well-known for starring in her family's reality show called "Keeping up with the Kardashians".  
Childhood
Khloe's mom Kris is a businesswoman, while her father Robert, was a lawyer. She has two older sisters Kourtney Kim and one younger brother named Rob. When Kris and Robert divorced in 1989, she remarried an Olympic gold medalist who is now known as Caitlyn Jenner. They had 2 daughters named Kendall and Kylie. Her father Robert was most well-known for defending OJ Simpson in the famous OJ Simpson trial. Her father had passed away from cancer after two months of diagnosis, when she was just 18 years old.  
Keeping Up With the Kardashians
Keeping up with the Kardashians premiered in 2007. The show focused on drama, love life, transitions, and personal growth. It has been running for 20 seasons, for the last 14 years. The family announced on social media that the last season will be aired at the beginning of 2021.  
Shows & Business
In 2012 Khloe hosted in The X Factor competition show. She also how various spinner series with her sister. She also had a FYI show call Kocktails with Khloe but had only lasted for one season. Then in 2017, she aired a show called revenge body on E!, which it's main focus is about helping people get into better shape and giving them a makeover.  Her main business right now is "Good American"- a brand for all inclusive jean wear.
Relationships & Child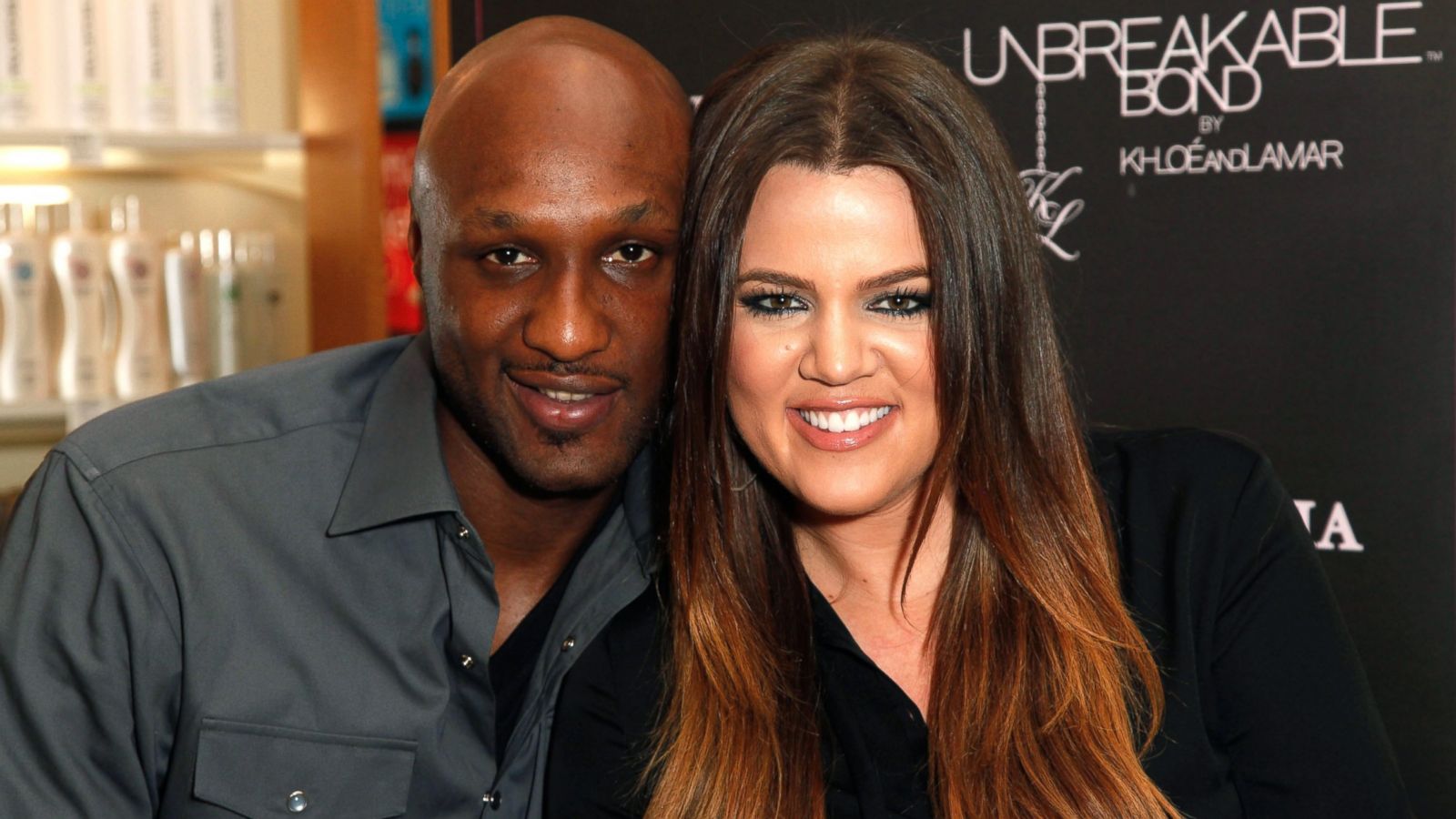 Khloe's relationships have always been in the public eye. In 2013 she began to date basketball star Lamar Odom. During their relationship Lamar had struggled with drug addictions, which leads them to divorce, a couple years later. She had also had some short relationships, one being French Montana. In the summer of 2016, she began dating Tristan Thompson who is in NBA basketball player. Soon after, she was pregnant with her first daughter True Thompson, who was born in early 2018. However, during their relationship Tristan had cheated on her, which made them split up.  
Net Worth
Khloe Kardashian's net worth is $50 million 2020.