Who is she?
Kourtney Mary Kardashian is an American reality star, model, businesswoman, and social media star. She was born on April 18, 1979 to parents Kris Jenner and Robert Kardashian. She has a total of 3 full siblings and two half-sisters. She is most well-known for starring in her family's reality show called "Keeping up with the Kardashians".
Childhood   
Kourtney is the oldest sibling in the family. Her mother is a businesswoman, who is most well known as the "momager", while her father was a lawyer. Her father Robert, was most well known as the defendant for OJ Simpson in the OJ Simpson trial. He had passed away from cancer when she was 24 years old. In 1989, her parents divorced and then her mother remarried the Olympic gold medalist, who is known as Caitlyn Jenner. From that marriage, Kourtney Kim Khloe, and Rob had four stepsiblings, and two half-sisters named Kendall and Kylie.
She graduated from Marymount high school in 1998, and two years later she attended a university in Arizona. 
Keeping Up With the Kardashians
In 2007 the family aired the reality show called keeping up with the Kardashians on E! network. This show has been running for over 14 years, 20 seasons, and is soon to end in early 2021. Before this show, she had starred "The Simple Life" and "Filthy Rich Cattle Drive". Keeping up was so successful that they had many spin offs such as Kourtney and Kim take Miami, Kourtney and Kim take New York and Kourtney and Khloe take the Hanson.  
Relationships & Kids
In her show, the fans got a full view of her relationship with Scott Disick. They had begun dating in 2006, and three years later they welcomed their first child Mason. In 2012 she gave birth to her daughter Penelope, and then rain in 2014. The couple had split up multiple times throughout the years due to relationship problems.  Years later she had been involved with model Younes Bendjima split in late 2018.
Business Ventures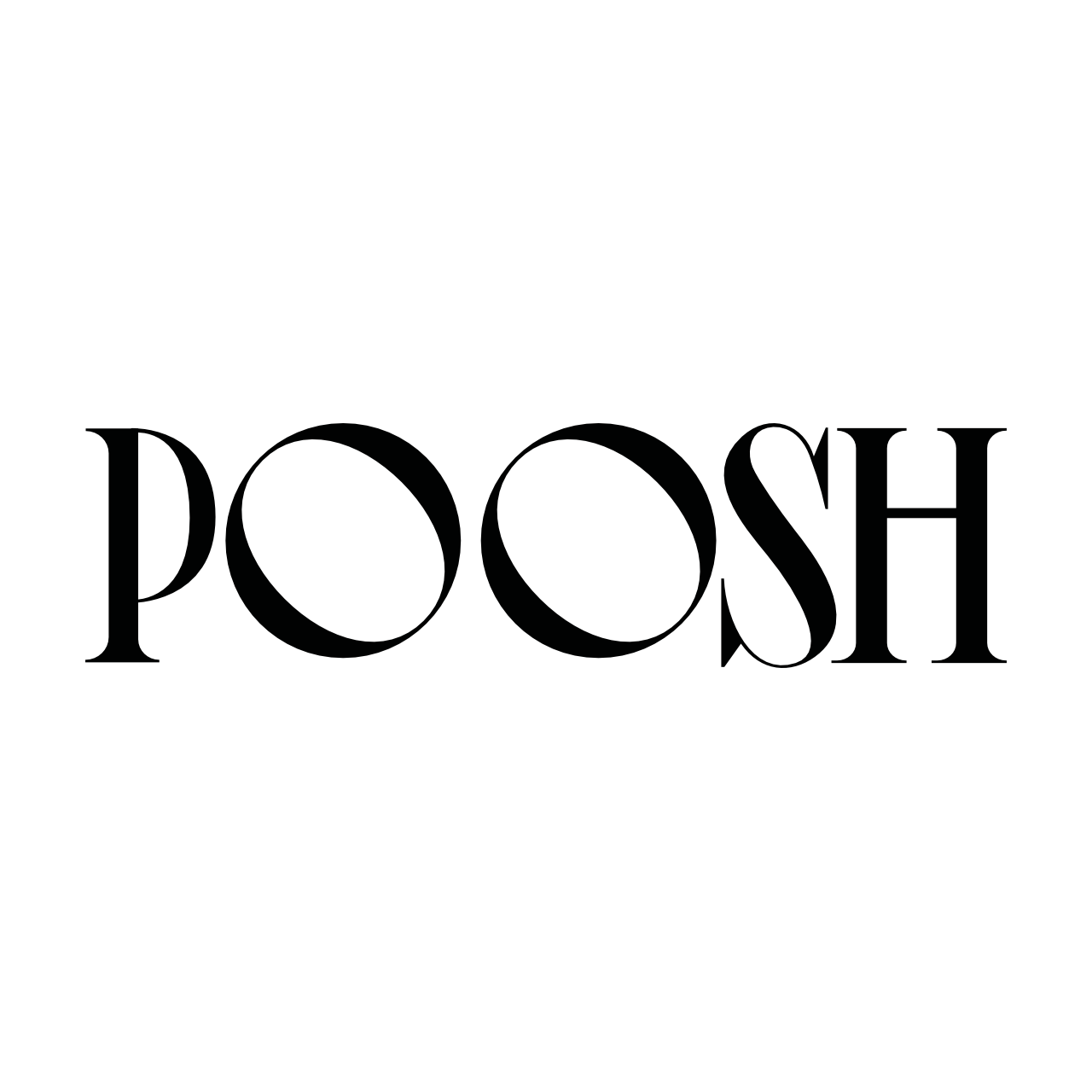 Aside from her successful show she also ran a clothing store called "DASH" with her sisters. She also had many clothing and makeup  linex with different companies and eventually created her own brand called "POOSH" which is about educating viewers about a healthy lifestyle and beauty tips. 
Net Worth
Kourtney Kardashian's net worth in 2020 is $35 million.