Who is she?
Kris Jenner is an American media personality, producer, entertainment manager, and businesswoman. She is most well known for being the momager of the Kardashian Jenner clan and starring in their TV show, Keeping Up With the Kardashians.
Youth
Kristen Mary Houghton was born on November 5th, 1955 in San Diego California. Her father, Robert Houghton was an aircraft engineer and her mom, Mary Joe appears in some of the KUWTK episodes. After her parents divorced in 1962, her and her young sister named Karen moved to Claremont California with their mom. A year after her parents divorced, Kris developed a cancerous tumor, but thankfully it did not spread and was able to cure.
A few years after, her mom remarried Harry Shannon, a businessman, and moved back to San Diego after trouble with money.
Family
Robert Kardashian was a famous lawyer for the O.J. Simpson trial, and had led the families beginning of fame. Kris Jenner married Robert Kardashian in 1978 and then had four children together: Kourtney, Kim, Khloe, and Rob. They then divorced in the late 80s. After divorcing, she began dating Bruce Jenner who was an Olympic medalist, that is now known as Caitlyn Jenner. From that marriage they had Kendall and Kylie Jenner.
KUWTK
In 2007, Jenner met with producer Ryan Securest and was able to get her family a reality show that focuses on their daily lives. The show had many spinoffs including Kourtney and Khloe take Miami, Kourtney and Kim take Miami, Kourtney and Kim take New York, and Courtney and Khloe take New Hampshire. After 14 years and 20 seasons, the family announced on social media that the show is coming to an end in early 2021.
Business
Kris is known for being the momager of the family. She helped her daughters and son with many business ventures including clothing lines, makeup companies, skin care, and fragrance lines. While also giving herself a name as an author and owning Jenner Communications. In 2013 Jenner had her on daytime TV talk show but unfortunately failed. In 2021, she and Chrissy Teigen announced a cleaning line, that is coming soon.
Relationships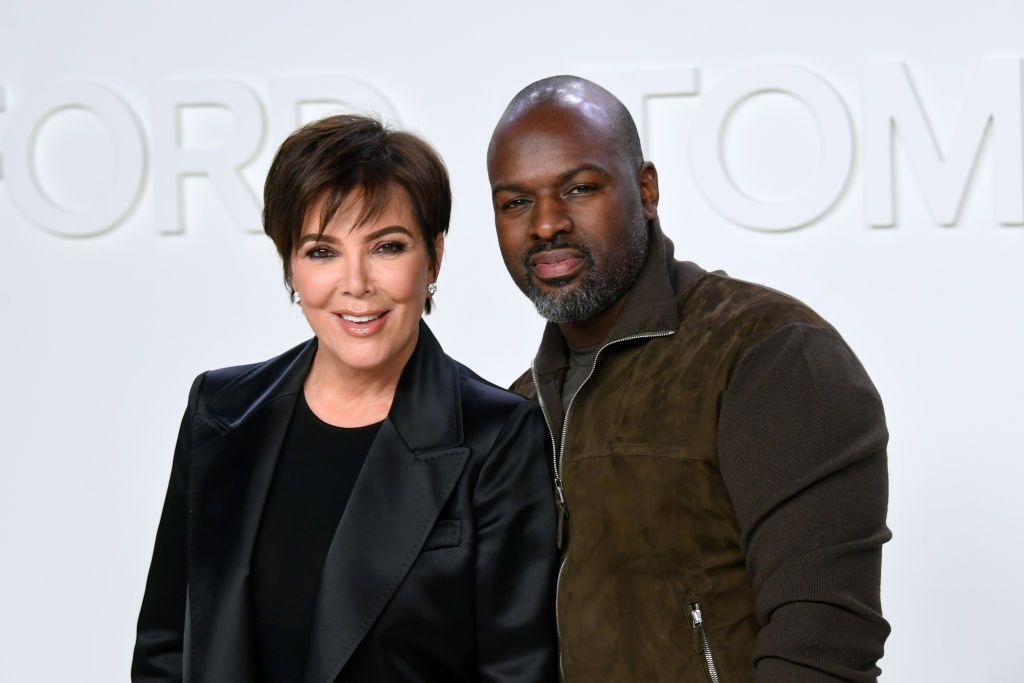 After divorcing Caitlyn Jenner, she then began dating Corey gamble in 2014. They have been together ever since.
Net Worth
Kris Jenner's estimated net worth is $190 million in 2021.